Shared space
---
Complete reconstruction and the restoration made by the well-known architectonic agency, represented by Ing. arch. Peter Bouda and Ing. arch, Ivan Masár, combines the charm of the history with the appropriateness of the modern era. The shared premises furnished with the latest technology and comfort that will accompany you at every step share the same spirit.
Tailored offices
---
Exclusive premises designed for doing business and prestigious address is not enough anymore. You are essential! That is why you can flexibly adjust the offices according to your preferences so that the office meets your requirement.
Reception and lobby
---
Upon entering the administration building, you will immediately feel the uniqueness of this project. Restored facade from the beginning of the 20th century, original stucco decoration and historical forged balustrade complemented with modern accessories will make you sure you are at the exceptional place, where the magic of the two worlds happens.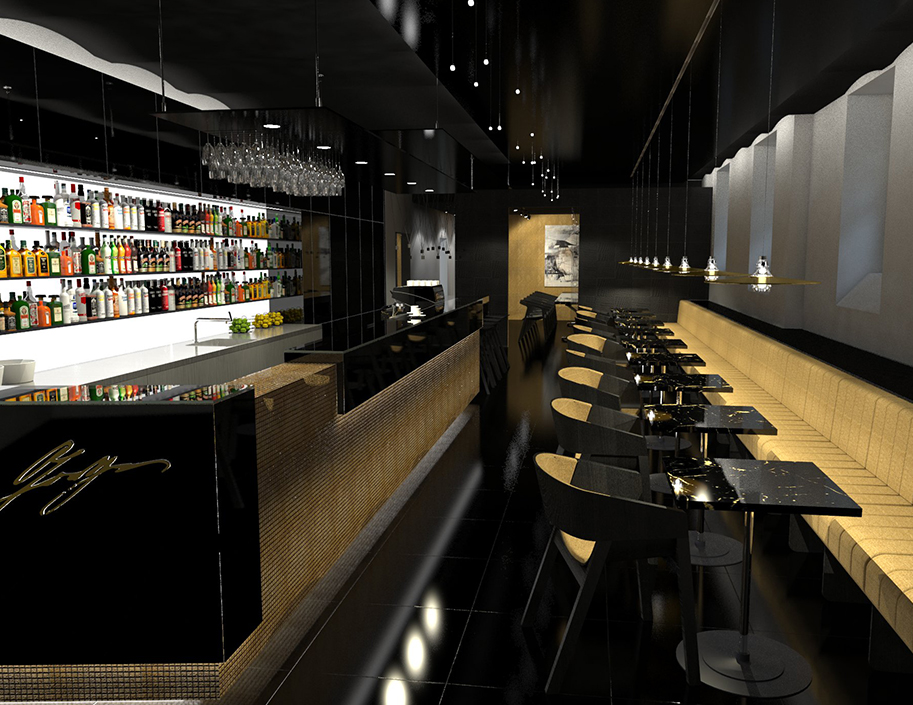 Restaurant and bar
---
Felling like a lunch or a drink in luxurious premises? You do not have to walk far away. You will find a fancy looking restaurant and a bar right on the ground floor of the beautifully designed administration building.
Floor plans
---
Renovated historical building can pride itself on six floors each of which is reconstructed in order to meet the highest standards of a most demanding clientele. Sophisticated design of the interior creates enough space for doing the business while enjoying luxury and comfort.